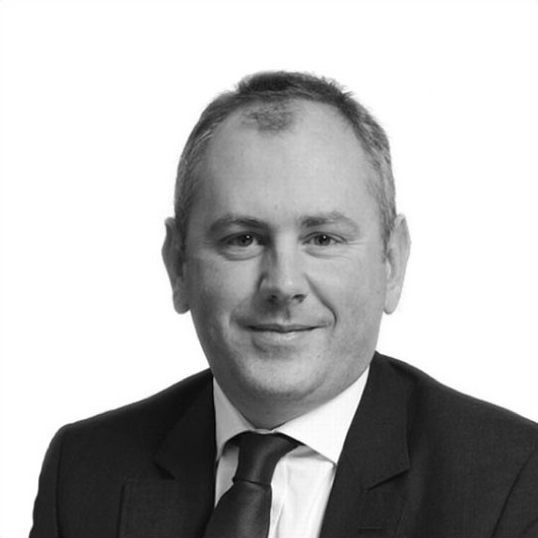 Amaury Gariel
Managing Director EMEA CBRE
Topic: Vertical City and Vertical Logistics
Businessmen around the world know that the best business plans are built on future certainties. But, the world is changing fast. In his speech, Amaury will focus on the evolution of customers´ needs and how these will influence the evolution of the supply chain. Our cities are becoming bigger and denser places, so Amaury will consider the inevitability of the trend towards vertical logistics.
BIO
Amaury leads and manages the CBRE Europe, Middle East and Africa Industrial and Logistics business comprising more than 300 people in 26 countries. In 2014, the Industrial and Logistics teams advised occupiers and landlords in 3.8m sq.m. of leasing transaction, and drove €5.7bn of capital market trade between investors.
Satisfying client need is the main focus for Amaury and his team; by presenting multi-market, multi-services integrated offers, CBRE EMEA Industrial & Logistics provides a consistent and unrivalled service. Through a truly global platform, the best people, strong planning and the highest of business standards, the team is able to provide significant competitive advantage, centered on best outcomes for the client.
In his previous position as Head of Department for CBRE in Paris, Amaury developed his team into a market leading position. During this time, he also represented France on the EMEA Industrial and Logistics Executive Committee. Amaury graduated from Essec International Business School (Paris), where he studied International Operational Management. He won the 2014 CBRE GCS Global Recognition Award for Lease Management and Administration, Broker Collaboration Award.